Musicians
Hear the melodies of medieval, historical, and celtic music with musicians at the Pageant Theatre. We have another fantastic lineup in 2021. See below for more information about each musician.
You may also come across these musicians as they wander through Winterfest, playing for anyone who delights to hear.
Header photo credit: Gerald Tye Photographie Journalist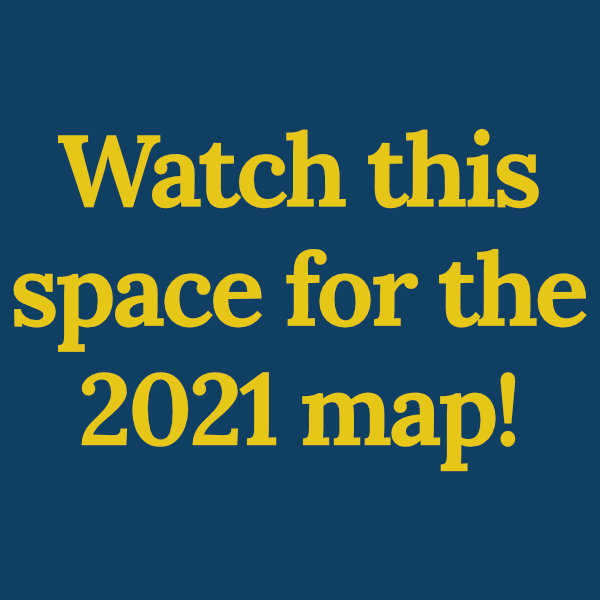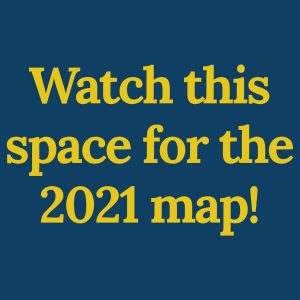 Chloe & Ben Hurley
Folk music duo Chloe and Ben Hurley perform traditional Irish songs and instrumental music on iconic Irish instruments including Celtic harp and Uilleann pipes. Chloe's voice has been described by audiences as "a feast for the soul". As life-long musicians with a shared Irish heritage Chloe and Ben discovered their passion for Irish music soon after they met.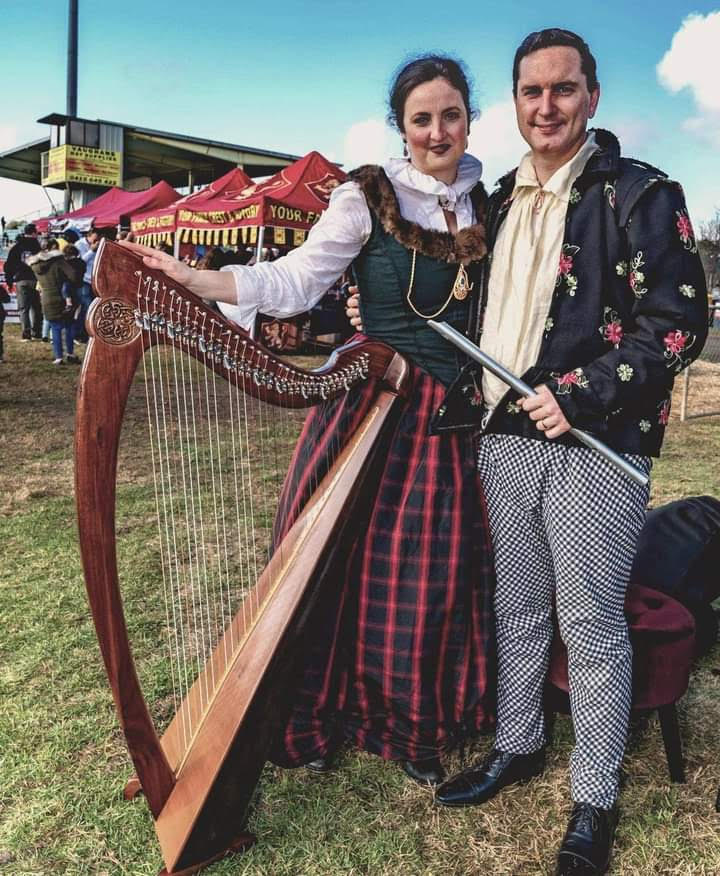 Baldrics
We have a cunning plan….. Baldrics are a band of bearded bards that will bombarde you with beats musical from Medieval times. Come enjoy Voltas, Saltarellos, Furrys and other dance tunes of the day played on Tabor pipe, drums, mandola and fiddle. We have a cunning plan….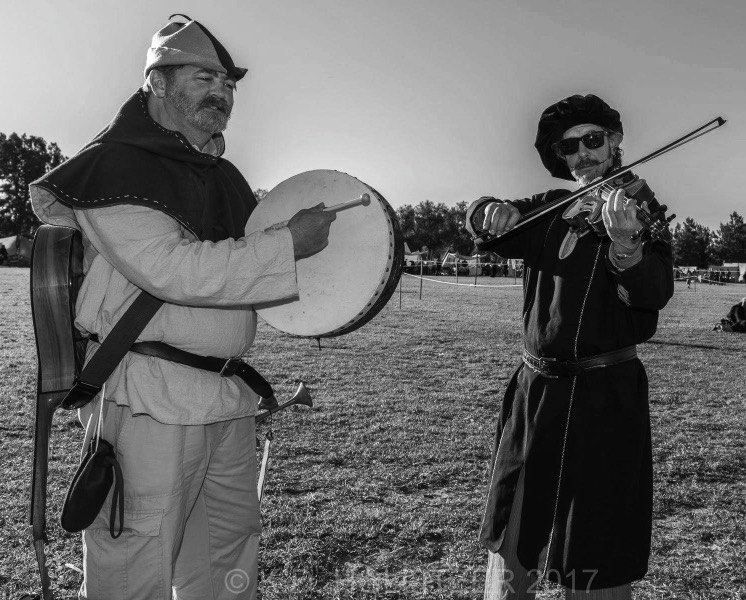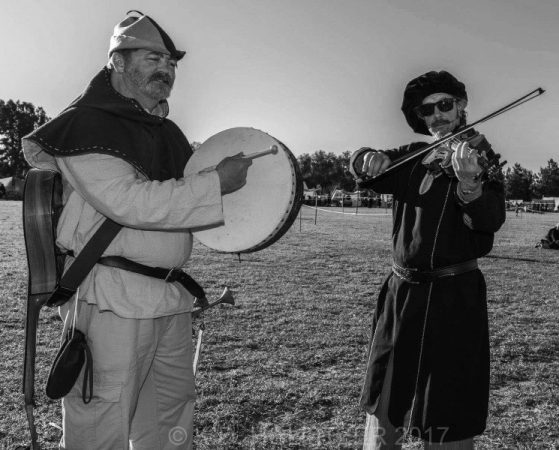 The Court of Camelot
Sara-Rose Millar performs as The Court of Camelot, and is dedicated to the recreation and live performance of music from the medieval and renaissance eras. (600-1600AD)
The Court of Camelot features vocals, recorders, percussion, renaissance guitar and 12-string harp and plays a variety of music including crusade songs, dance tunes, bar songs and sacred music.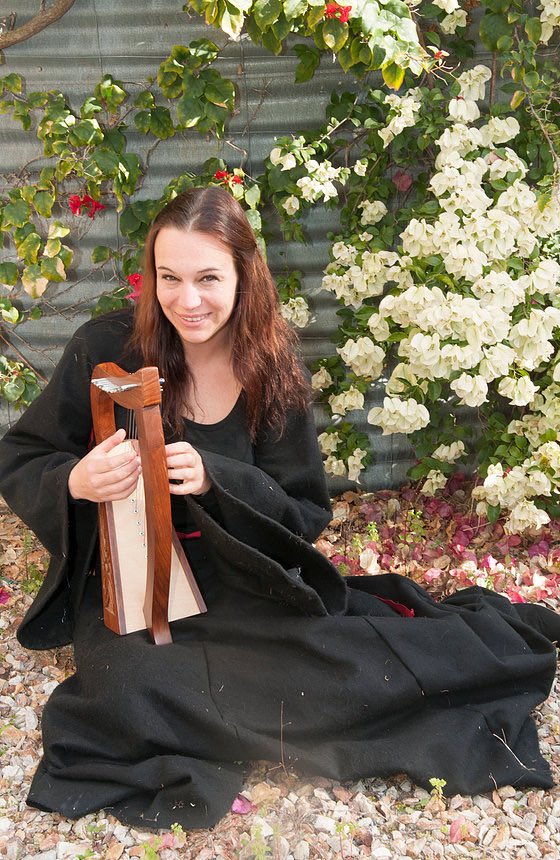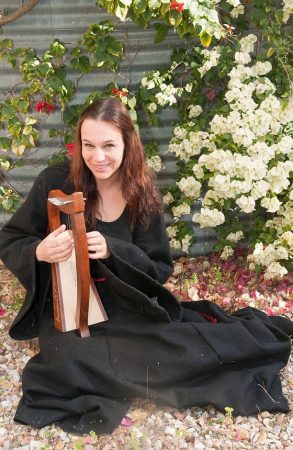 Taras
Taras is a Sydney based electric harpist and composer. He has performed across the country and has recorded two studio albums.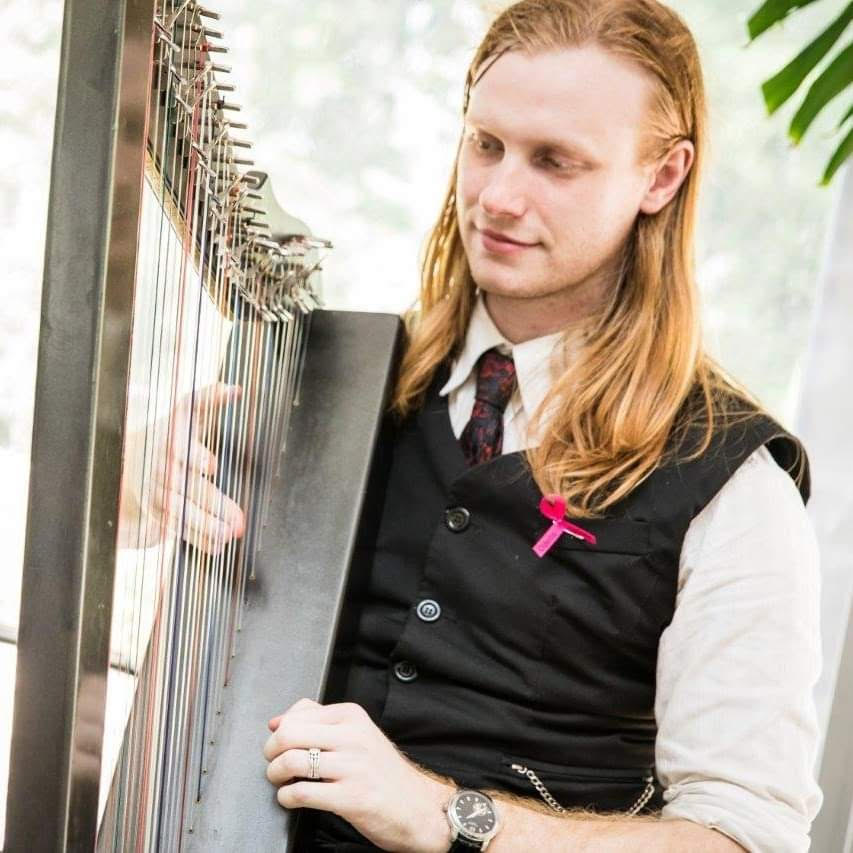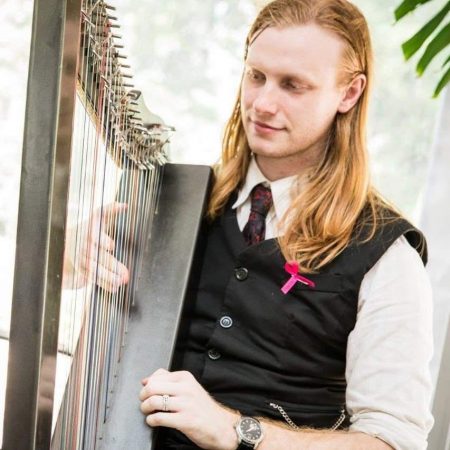 Yasmine Russell
Wollongong based Harpist Yasmine Russell has played and studied the Harp for more than 30 years, and has over 25 years' experience performing her craft. Her unique performance includes using a Loop and Effects pedals to create an Orchestra of Harps on her electric instrument.
Her style and repertoire includes both contemporary pop/rock songs, Originals,  as well as classical music more traditionally associated with the harp.