Australian Medieval Combat (AMC) NSW Cup
Australian Medieval Combat (AMC) is a sporting organisation that promotes a lifelong enjoyment of Historical Medieval Battle (HMB)
. The AMC Core values are discipline, teamwork, safety, respect and integrity.
Winterfest is proud to host the Australian Medieval Combat NSW cup.
There will be over 50 fighters competing in classes run throughout the two days.
There is a variety of classes from one-on-one to group battles. Look out for:
The timetable for individual classes will be released closer to the Winterfest weekend.
Meet some of the competitors:
Adam Miller (aka AJ) – 43
Co-captain, Team Havoc (NSW)
Fighter, Team Havoc (NSW)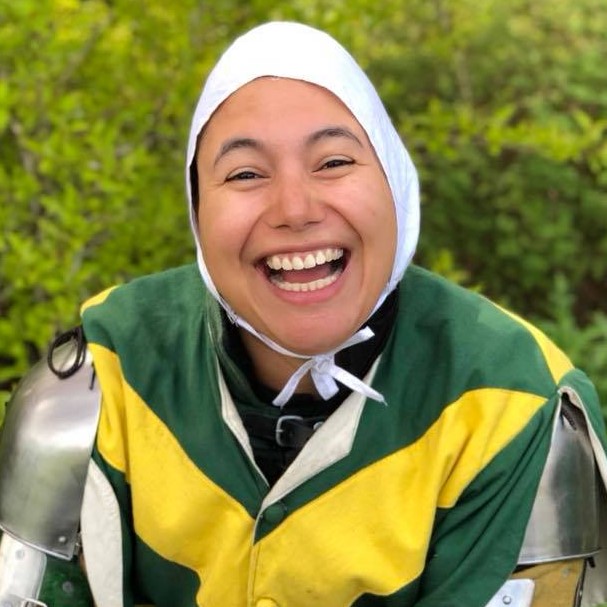 Riyana Kasmawan – 28
Fighter, Team Kraken (VIC)
Aussie HMB Sheila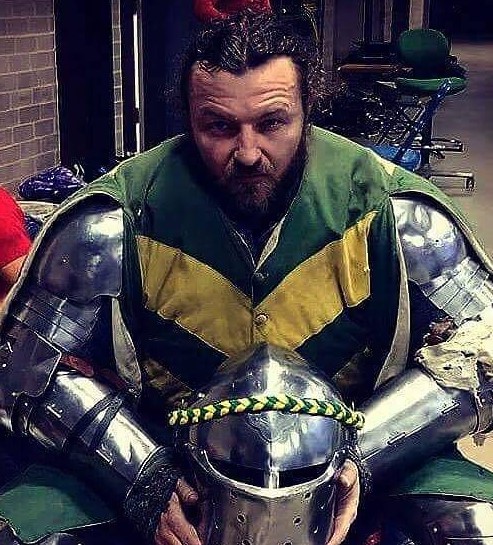 Stephen "Fuzz" Ramsay – 38
Fighter, Team Havoc (NSW)
Multiple time Australian representative fighter
Caitlin Elise John – 26
Fighter, Team Kraken (VIC)
AMC Sub-Committee Member
Aussie HMB Sheila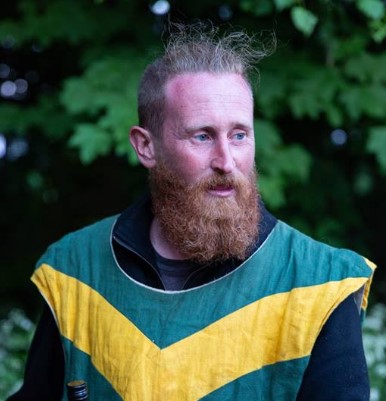 Billium Dawes – 34
Fighter, The Vultures (Qld)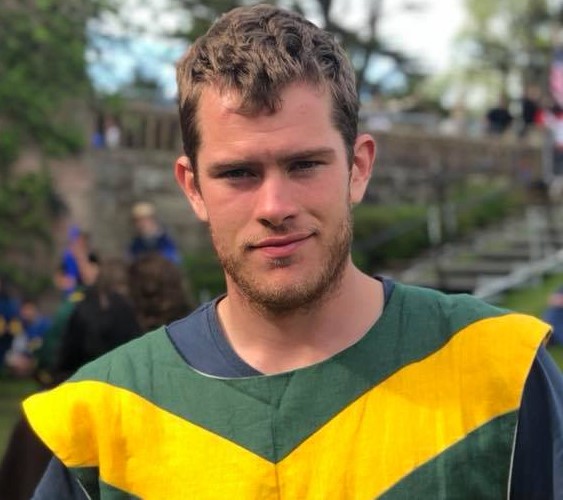 Jake Taylor – 26
Captain, Team Kraken (VIC)
Captain, Australian IMCF 2018 Team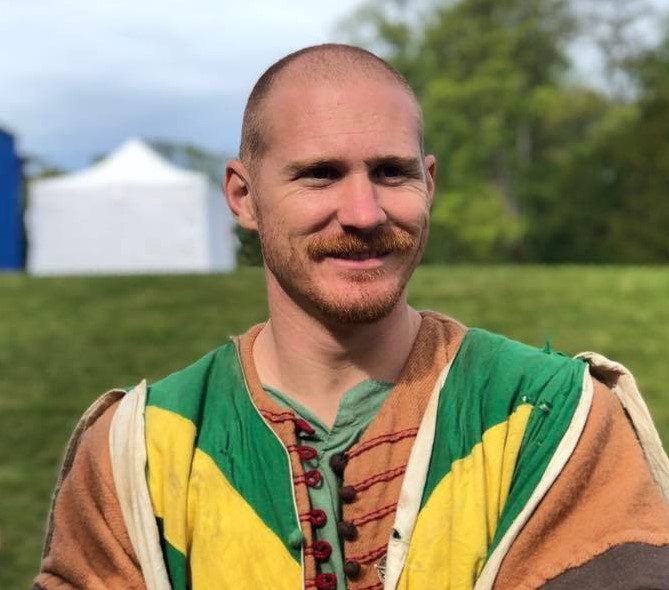 Bryce Lightbody – 28
Captain, Australian Battle of the Nations team
President, Australian Medieval Combat (AMC)
Captain, Team Havoc (NSW)