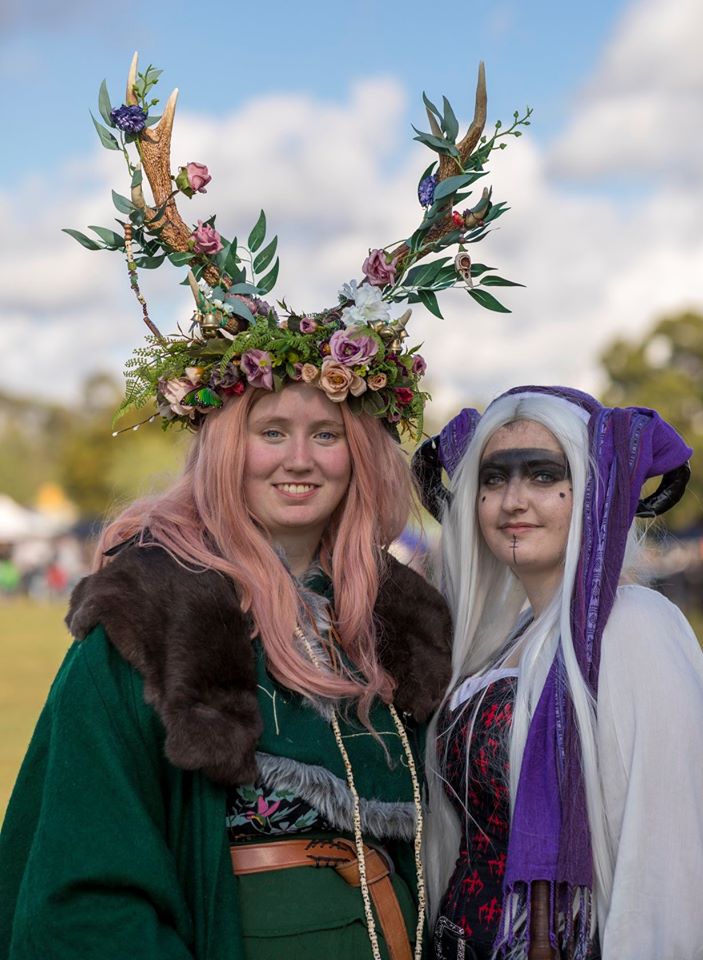 Winterfest Costume and Cosplay
Winterfest hosts an annual Costume and Cosplay competition. We hope that we will see more people joining us in costume or character to enjoy the medieval revelry. There are prizes, so come in your best costume and enjoy the weekend.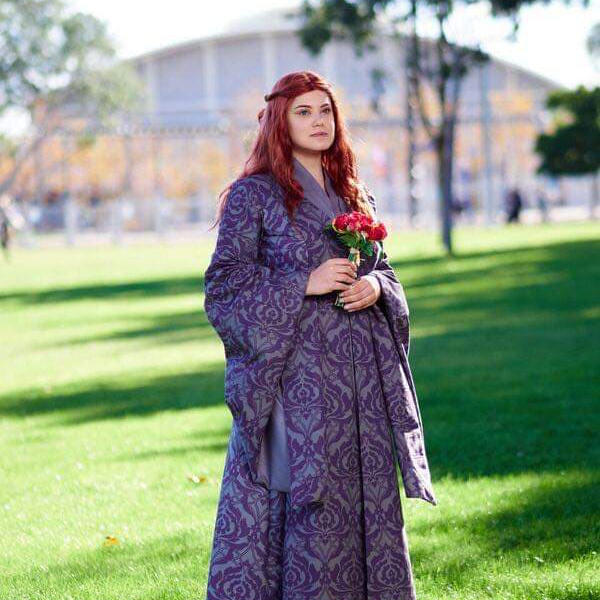 Amber Phillips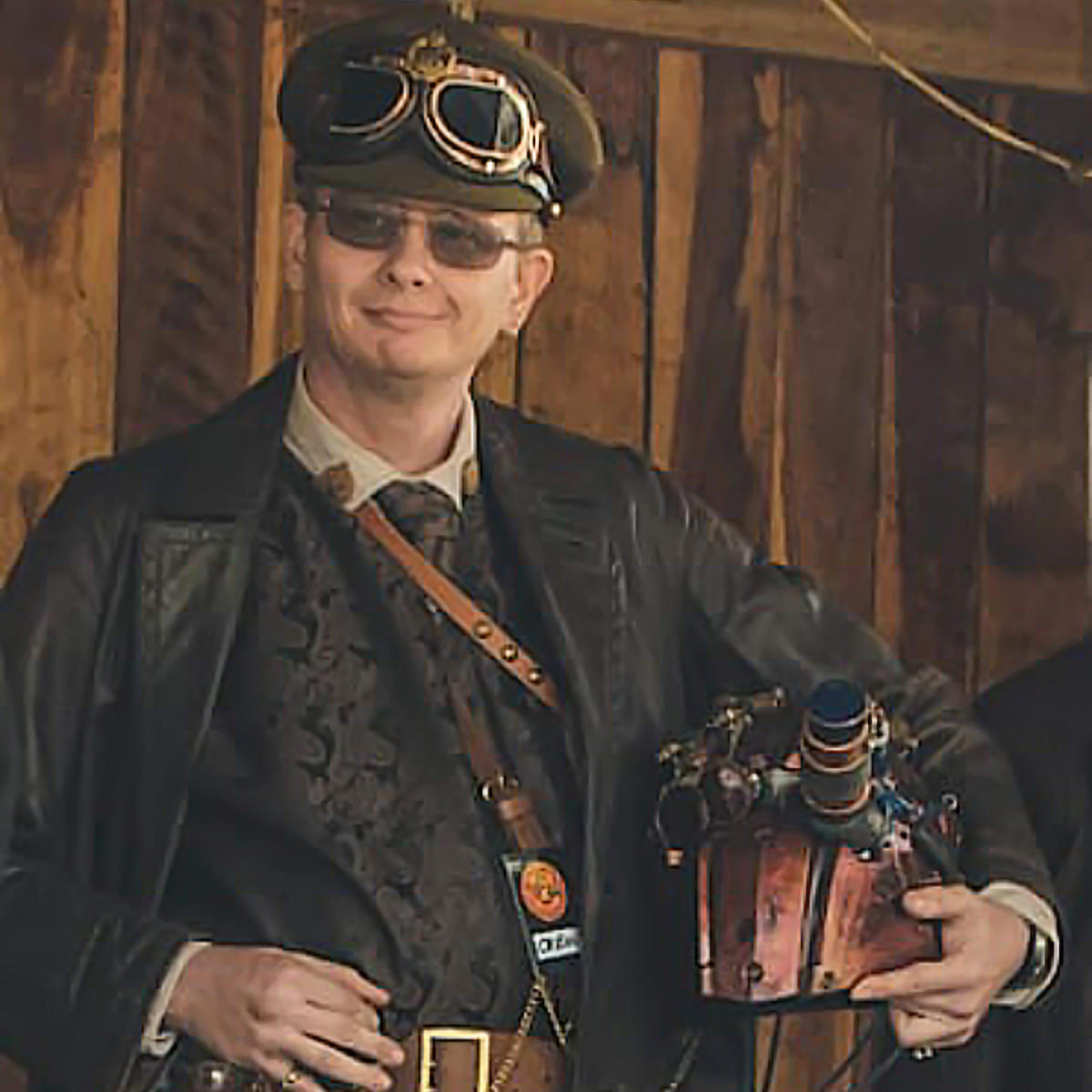 LJ Schulz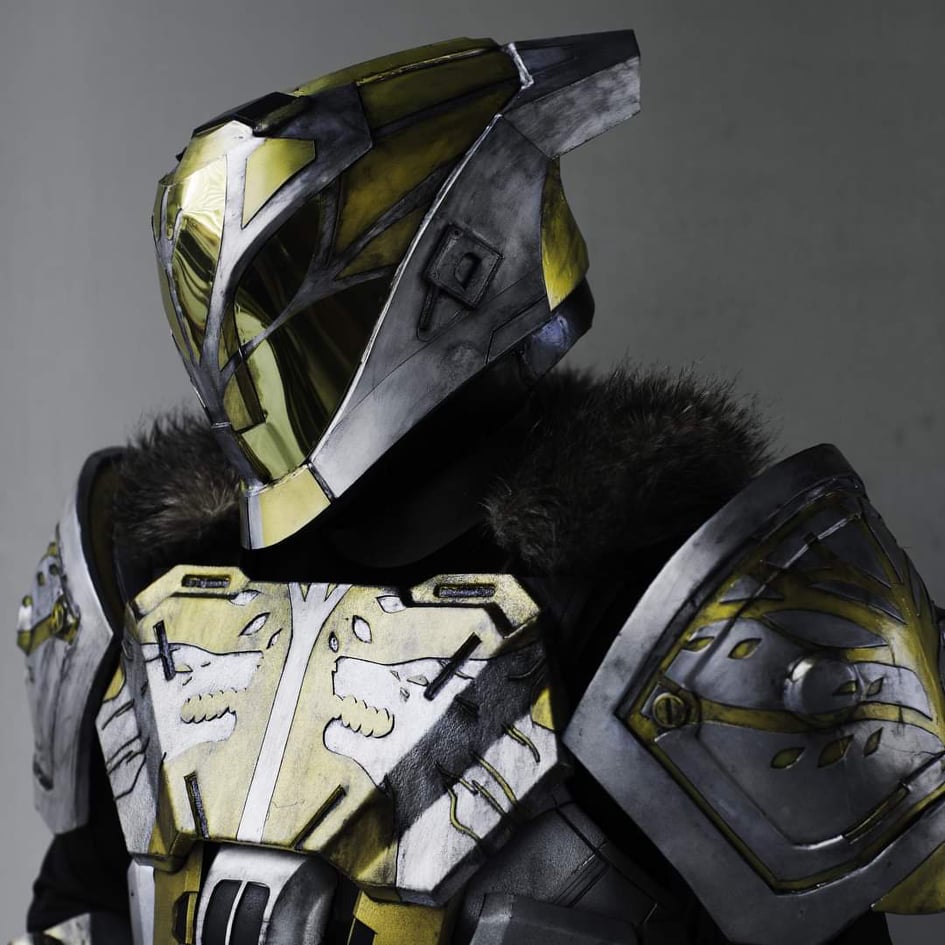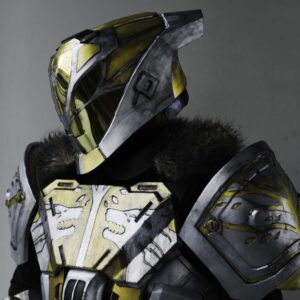 Steve Sang
Ideas for costumes & cosplay
The Witcher; Game of Thrones; Lord of the Rings/The Hobbit; Dragon Age; Forgotten Realms; DanMachi; Sword Art Online; Tudors; Dragonlance; Monty Python and the Holy Grail; Skyrim; Vikings; King Arthur… the list goes on!
Be inspired by our guests' costumes and cosplays!
Photo credit: Eddy Summers

Photo credit: Eddy Summers

Photo credit: Eddy Summers

Photo credit: K.D. Hollitzer