Re-enactment is a core part of Winterfest. It is an immersive and educational activity where the people involved enjoy recreating aspects of historical events or periods. At Winterfest, you'll find many re-enactment groups and individuals from a wide variety of historical periods demonstrating both daily life as well as the more energetic combat and fighting skills of yesteryear.
Find out more about the individual groups below.
Compagnie Batavia
Compagnie Batavia is a 17th century Dutch militia group, who demonstrate typical camp life in a militia company from the 1600's to 1650's. In the camp you will see activities such as using flint and steel for fire-starting, cooking demonstrations, guard duty and in-camp workshops.
During the day you will also see the Compagnie Batavia perform a pike and musket demonstration and working cannon artillery from the historical time.
Company of the Cross
The Company of the Cross is a late 15th century living history group demonstrating the military life of a soldier of the 'Wars of the Roses'.
The Company of the Cross offers a fully interactive hands on camp, where you can ask questions and learn about the life of a soldier during the 1400's, including the types of arms & armour in use during the time and period cooking. Soldiers will also partake in the combat displays.
Event guests can also enjoy the day with photo & dress up opportunities, as well as hands-on displays.
Einherjar
Einherjar is a re-enactment and medieval combat group from East Hills in Sydney. It is named for the Einherjar (Ein-hair-yar) of Norse mythology: great warriors who died in battle and were taken to Valhalla to fight all day and drink all night until the end of days.
Einherjar's members will be playing board games, crafting leather, creating tablet weaving, displaying period food items and giving you a glimpse into daily family life in their camp when they are not hard at work on the field of battle.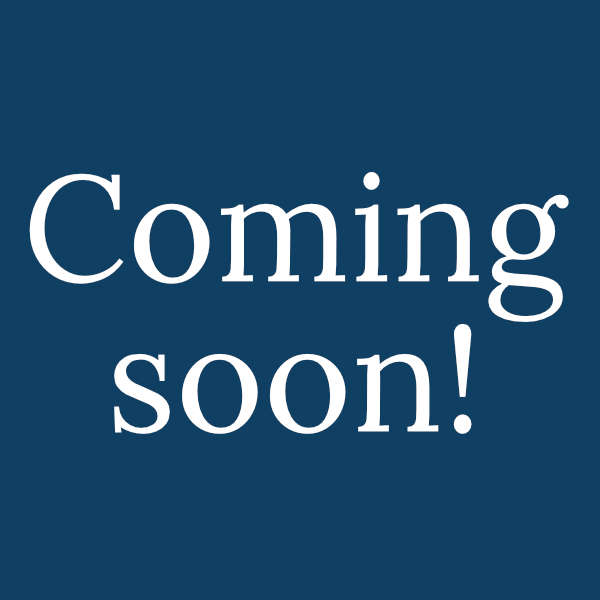 Hammers of Thegn
Hammer of Thegn is a dark ages living history reenactment group based primarily in the 9th to 10th century Denmark.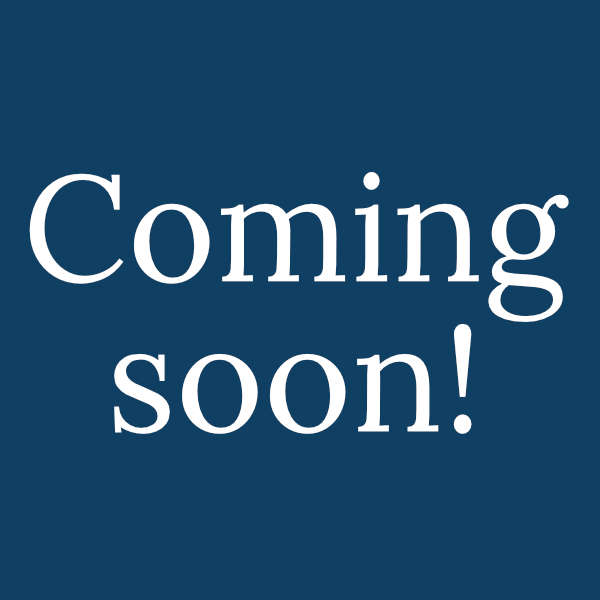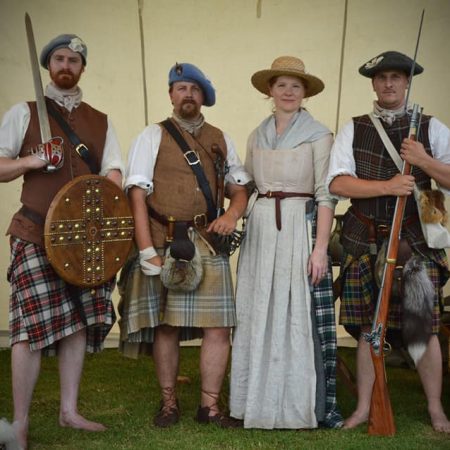 The Highland Rose: Jacobite Living History Group
The Highland Rose: Jacobite Living History Group is a living history reenactment group that specialises in 17th & 18th Century "Jacobite Era" Highland (Scottish) reenactment, from the 1689 uprising up to and including the 1745 uprising. We enjoy reenacting and sharing our knowledge of the dress, music, weapons, martial, and the wider culture of this time.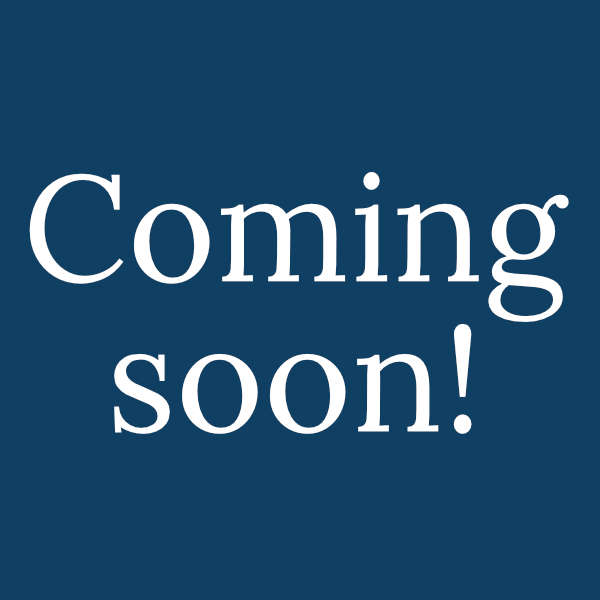 Medieval Archery Society
The Medieval Archery Society is a Sydney based re-enactment club, focusing on an English Free Company operating in France during the mid 14th century. Members present a range of those people who made up or accompanied the English Army in France, and specialise in the skills of archery. You can also join them for medieval table and strategy games.
Midgard
Midgard is a multi-period combat group that also embraces its members' love of period research into cooking, medicine, crafting and general living history.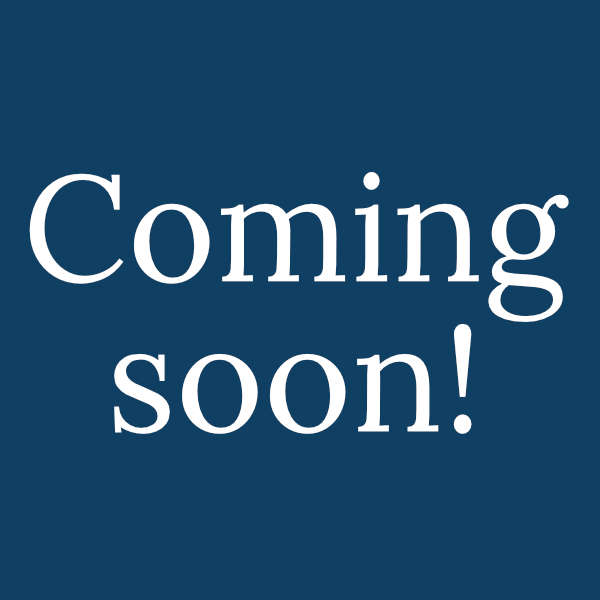 New Varangian Guard – Miklagard Garrison
Miklagard re-create the Varangian Guard in the period 900CE to 1100CE. They immersively portray the ethnologies that were involved in the Guard (Rus, Khazar, Alanic, some Byzantine and Nordic influence) and encampment life of the period, including cooking, crafting, and arms and armour of the period.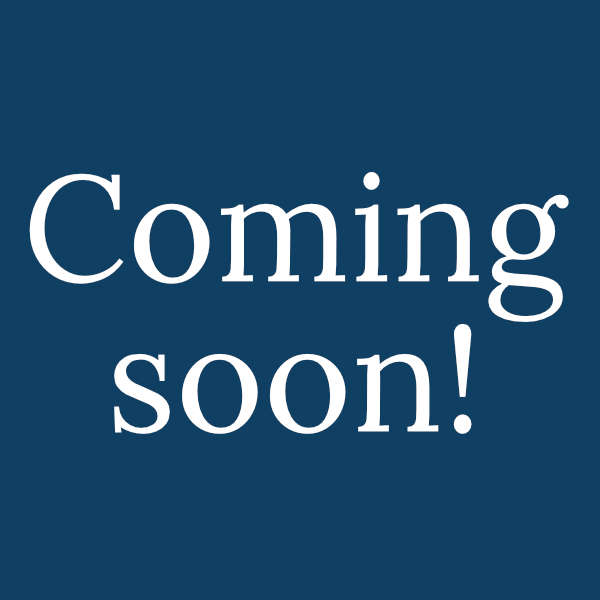 New Varangian Guard – Orestias Garrison
Orestias is a medieval re-enactment group covering the 10th-12th centuries in Europe. They base themselves around the Varangian connection, in which people from north-west Europe, travelled to the south-east of the continent to start a new life in the Byzantine Empire. The Emperor, in Constantinople, encouraged this. Orestias members practise the arts and crafts of those times.
Ninth Legion (Legio IX)
Ninth Legion is an Ancient Roman reenactment group, based around Imperial Rome. The group's time period is from 27BC to 108AD. They do a combat display using the weapons of their time period, and march through Winterfest in troop formation. You can also learn about life at Roman camps in their display area.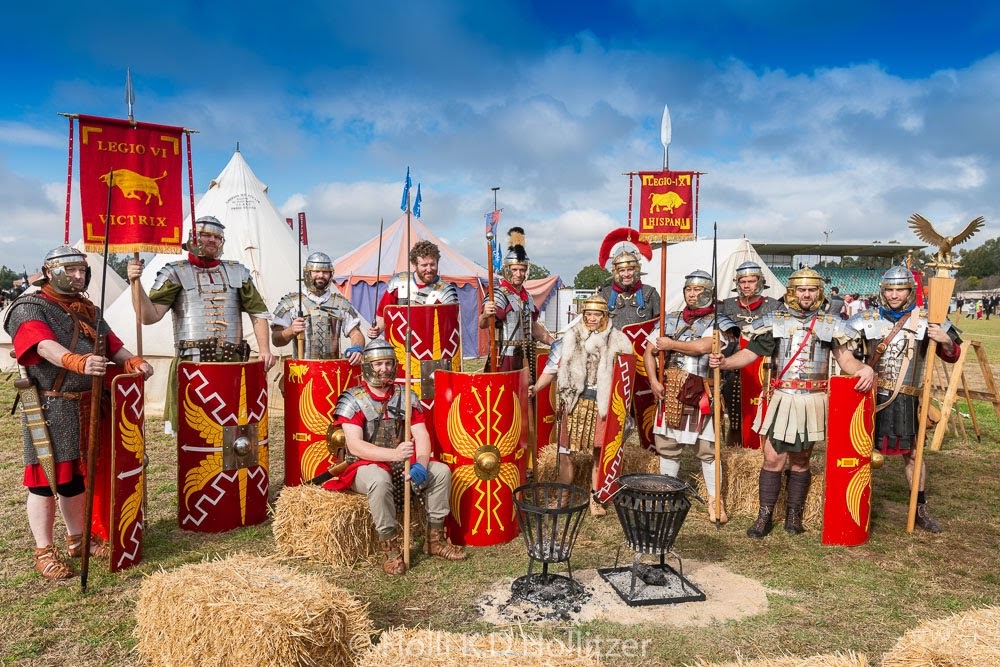 Orkneyjar
Orkneyjar is a group that portrays as best as possible, people who would have lived in the area of modern-day Scotland, known as the Orkney Archipelago. Their primary focus is on Pictish, Hiberno-Norse, and Nordic cultures from the year 453 to 1066. They also have some members who portray peoples who would have had significant contact with these cultures.
Orkneyjar members engage in metal weapon combat activities and arts and crafts of the period.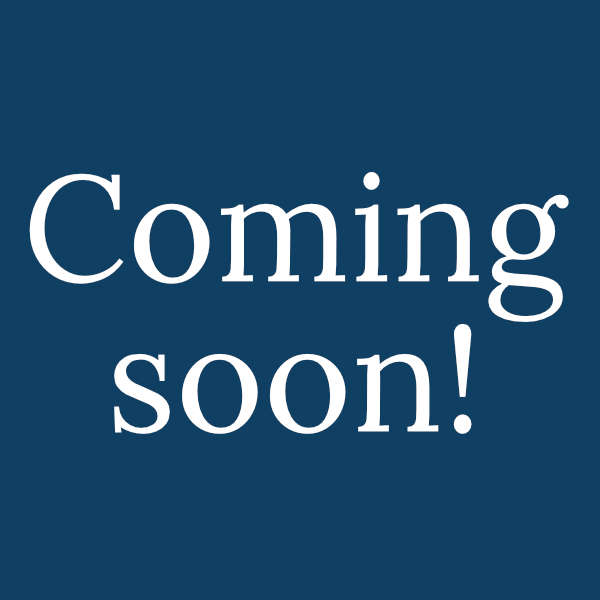 Sixth Legion (Legio VI Victrix)
Legio VI Victrix is a Roman legion based in Sydney which focuses on legionary life during the first century. They research the ancient lifestyle and civilisation that shaped much of Europe. Members of Legio VI Victrix create clothing, build kits, conduct drills, and recreate period food recipes.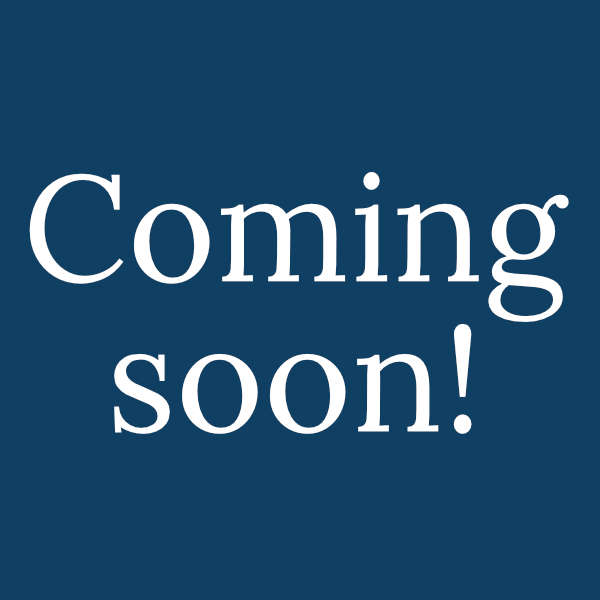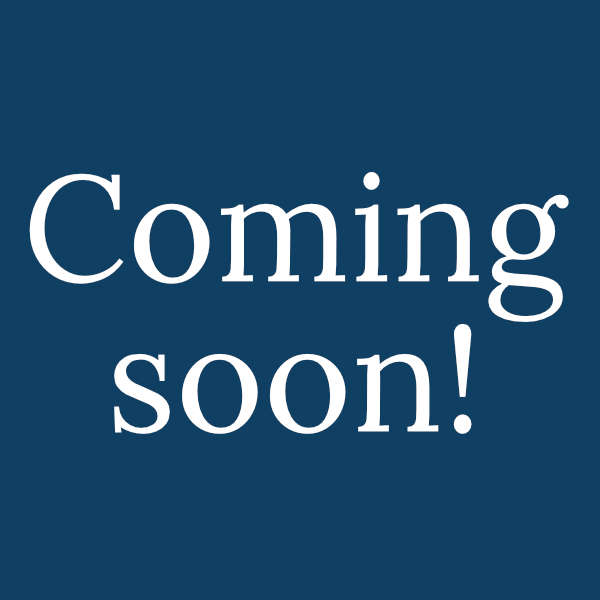 Society for Creative Anachronism – Stowe
The Canton of Stowe-on-the-World is a group in the Barony of Rowany, Kingdom of Lochac (geographically Western Sydney). It is part of an international organisation called The Society for Creative Anachronism (SCA), dedicated to the study and recreation of pre-17th century Europe with activities such as combat, feasting, minstrelsy, costuming, embroidery, and much much more.
Stoccata
The Stoccata School of Defence is a modern school of Historical European Martial Arts (HEMA), that teaches systems of self-defence described in texts written between the thirteenth and nineteenth centuries. At Stoccata the focus is on reviving systems of bygone ages, whether the techniques be medieval fighting, the swordplay of the Renaissance masters, or the swashbuckling systems of 'enlightenment' Europe.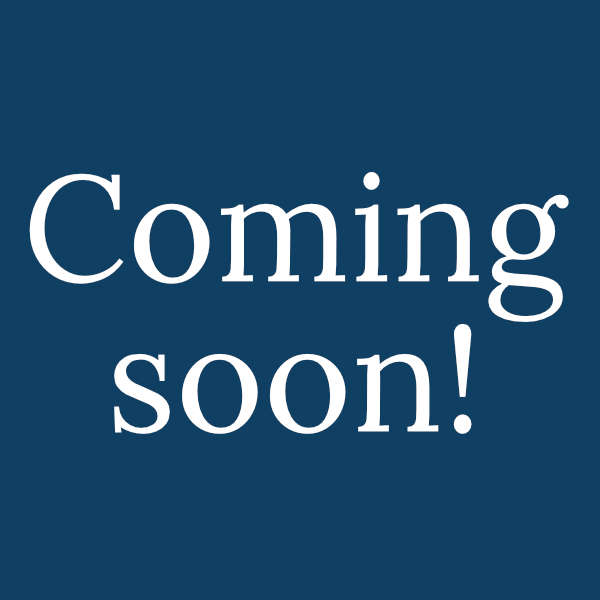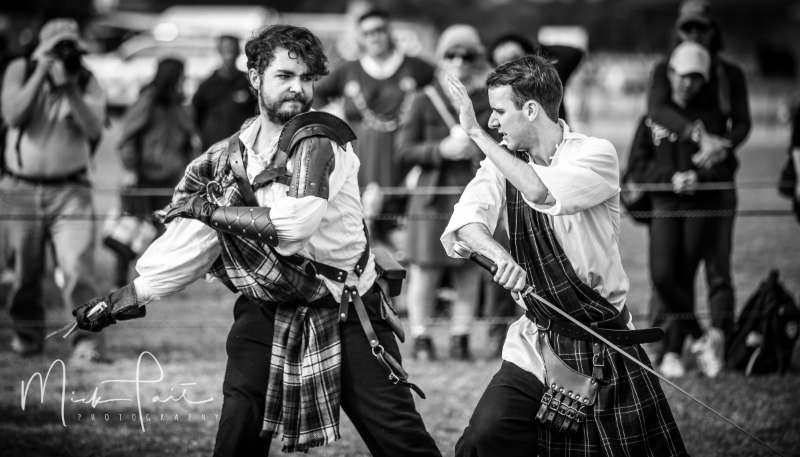 Swordplay School of Theatrical Fencing & Stage Combat
Swordplay is a Theatrical Fencing & Stage Combat troupe based in Blacktown & Campbelltown. Members learn the fight techniques used in theatre and entertainment industries, whether it be with rapier and dagger, the skills of the katana or the deft finesse used when fighting with staff and spear. Training can be found for all skill levels, with workshops, activities and performances through the day.
Live Action Role Play (LARP)
NSW & ACT LARPs
Live Action Role Play: If you've ever seen Game of Thrones, Lord of the Rings, World of Warcraft, Vikings, Spartacus, or any of the hundreds of TV shows, movies, and video games just like them, and thought that you'd love to disappear into a fantasy world for a while, then Live Action Role Play could be just what you're looking for. LARP involves creating and playing a character to physically act out their story, complete objectives, and interact with other characters in a fictional setting. You also often get a chance to beat up your friends with foam or latex weapons!